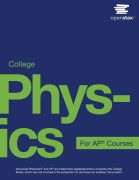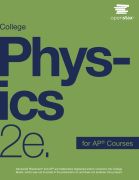 Choose a Chapter from OpenStax College Physics for AP© Courses
Welcome to the internet's best resource to learn physics problem solving! Three years in the making, this enormous collection demonstrates best practices for solving any type of physics problem. Each video is concise, but without skipping steps, to help get you on your way as quickly as possible. I hope you will find the help you need. Download the textbook for free from OpenStax. Best wishes with your studies!
- Shaun Dychko, B.Sc., B.Ed.